The WineWolf Foundation is a foundation, established on December 10, 2018, in memory of vinologist Lotte Wolf, who passed away on September 11, 2018 at the age of 32.
The foundation was established to be able to continue making wines in Lotte's spirit and to develop various activities in the wine world that she was passionate about during her life:
protect and manage the brand name and all brand expressions associated with Lotte Wolf
promoting organic and natural wines in general in the Netherlands and with Sémillon and Mouverdre in particular
promoting the profession of sommelier in the Netherlands
making a high-quality contribution to the training of young, talented sommeliers
giving young women opportunities to make wine abroad
The board of The WineWolf Foundation is formed by her father Sjors Wolf, her partner, sommelier Bjorn van Aalst (Vermeer) and friend/wine writer Willem Blankenstein.
The foundation is supported by the members of the wine society Vinuminati, the tasting club that Lotte was part of from its foundation.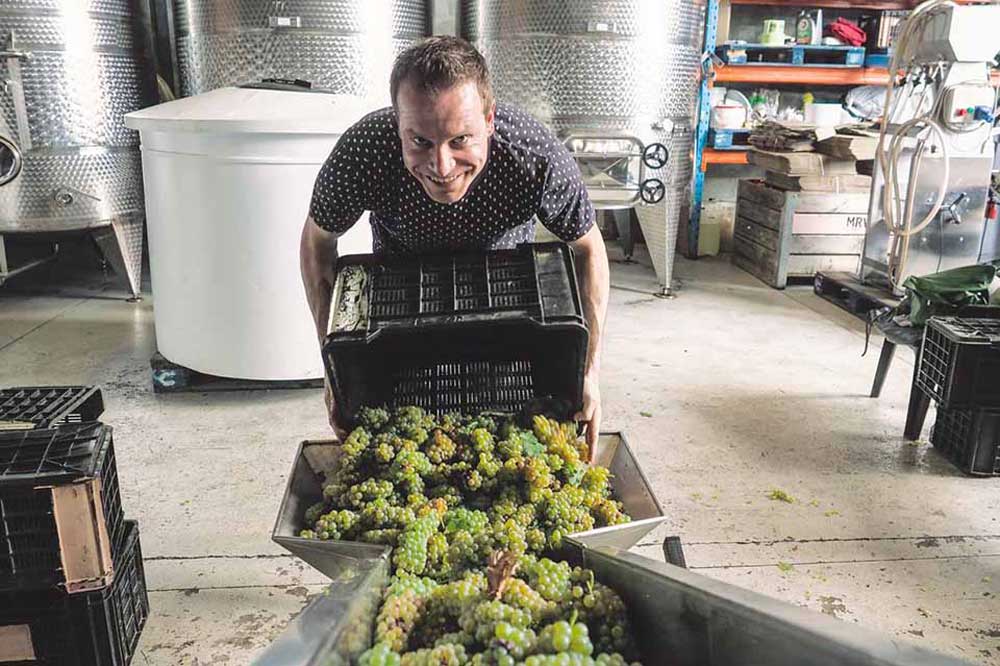 'Continuing a great project together in the dreams of my beloved Lot' that's what I'm going for! Creating a stage for young sommeliers, dreamers of wine and 'nature winemaking' are spearheads that emerge in this foundation.
Currently working as Maitre/Sommelier at restaurant Vermeer in Amsterdam and also involved in various activities for WineWolf Foundation. Nothing is too crazy and like to think 'out of the box'!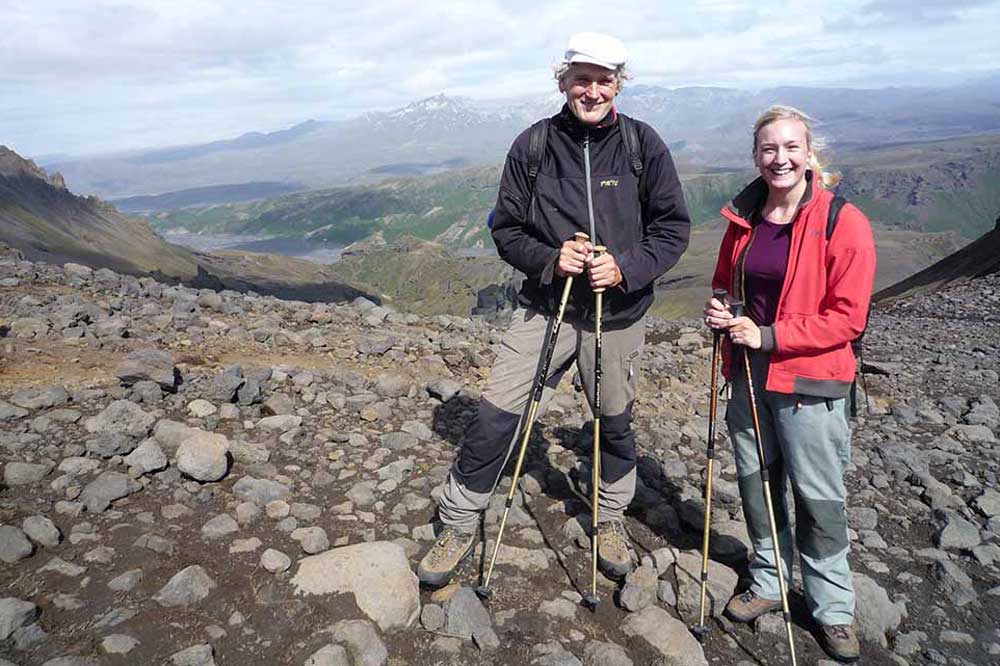 As Lotte's father and chairman of the WineWolf Foundation, I seem to have to praise her heritage. Fortunately, I'm not alone. We also feel the "Touch of Dutch" a bit as our own and we are proud of that.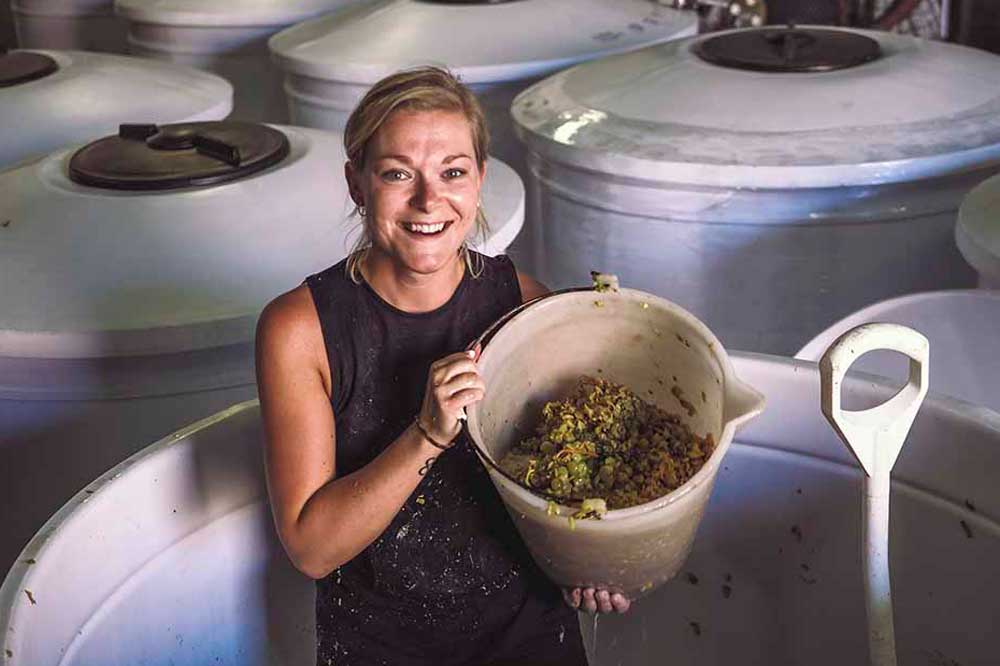 I have a great love for plants and wine and during my training as a vinologist, I discovered that the two go surprisingly well together. The plant, the vine, is of course the beginning of the wine.
Every plant has its story and so does every wine. I decided to learn more about this and boarded a plane to South Africa to witness a harvest. This is where I got to know Lotte.
Several harvests in South Africa and Austria followed and I now make my own wines in the beautiful Kamptal. A special combination with my work as a sommelier.
There's a lot more to a bottle of wine than most people know. 'There's a story meant to be told'.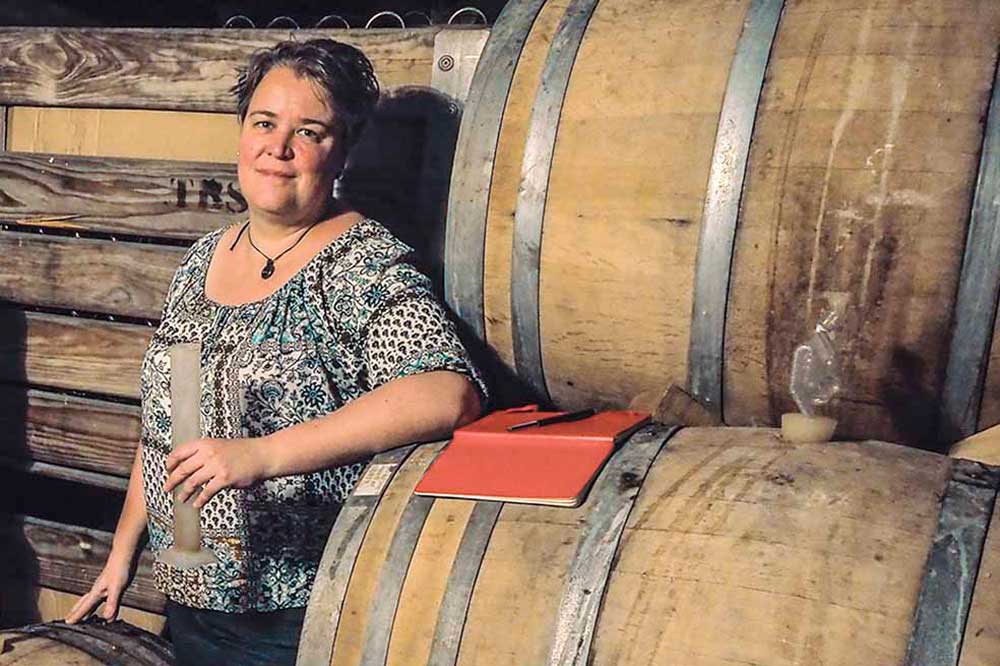 During a trip to New Zealand in 2002 I contracted the wine virus. After this trip, I started doing my first wine course. That first course has continued… after completing Diploma Course (WSET4) in 2011 and Weinakademiker in 2014, I am currently studying for Master of Wine.
I got to know Lotte through joint wine friends. After she moved to Amsterdam, our friendship became much closer. In 2017 we flew together to South Africa, where she immediately left for Swartland, and I joined her after a tour. This is where I helped make wine for the first time. In 2019 and 2020, I helped make the wines for the foundation in Swartland. That was very special, beautiful and sad at the same time.
Besides being an occasional winemaker's assistant, I give wine courses, masterclasses and help out in a wine shop every now and then.