Lotte Wolf, who passed away suddenly this week, was one of the best and most famous vinologists of her generation.
In fact, Lotte Wolf found it especially funny, and also a bit crazy, that the profession of sommelier has a snobbish image.

"Because, after all, most of us are mostly nerds. We read chemistry books before going to sleep. We text each other new, obscure discoveries, we like geeky games and trump each other with crazy facts wherever we can." That is what Wolf said in an interview with seven young colleagues in Het Parool in 2015.

Wolf was one of the best and most famous vinologists of her generation. Since 2015 she has worked as wine director at hotel Sofitel Legend The Grand Amsterdam and the associated restaurant Bridges on Oudezijds Achterburgwal.
According to director Remco Groenhuijzen, Wolf had a rebellious character and this was reflected in the wine list, which she compiled entirely to her own taste. A taste that she herself described as playful, adventurous and above all organic.

Groenhuijzen: "She was always looking for organic wines from small, relatively unknown winegrowers with whom she was usually in direct contact. She loved being able to tell the story behind a bottle."

Make your own wine
The love for wine started when Wolf went on a backpacking trip through New Zealand at the age of 18 and started working at a four-star hotel with no previous experience to earn money. She became acquainted with the profession of a sommelier.

That is why, once back in the Netherlands, Wolf also started working in the catering industry, including at Jamie Oliver's restaurant Fifteen and Seinpost in The Hague, where she was the youngest student ever to obtain her vinology diploma.

At the age of 23, Wolf was discovered by top chef Sergio Herman. He hired her as head sommelier in his now closed three-star restaurant Oud Sluis.

What typified Wolf was the way she could talk about wine, says good friend Laura de Grave. For example, she compared Chardonnay with singer Beyoncé: 'a wine with a full body, which almost everyone knows'. Cabernet Sauvignon was a 'powerhouse', or: 'a very strong rugby player'. De Grave: "That's how it became a bit rock 'n roll and understandable for everyone."
One of Wolf's greatest hobbies was making his own wine. She was just as happy standing in her wellies in a vineyard as she was working in the restaurant in smart clothes.

"People sometimes don't look beyond the bottle and the label, but it is the agricultural process that makes it all so very interesting," she said herself in the interview in Het Parool.

South Africa
Once in a while, Wolf traveled to South Africa, where she grew her own grapes and made wine on a vineyard. In February of this year she launched her first wine: Touch of Dutch. De Grave: "She enjoyed it so much. Every time she was in South Africa, she sent pictures that she was knee-deep in grapes."

Wolf would go to South Africa again on Tuesday. She died suddenly that day in her home in Amsterdam from an unknown, but natural cause of death.

Wolf turned 32 years old.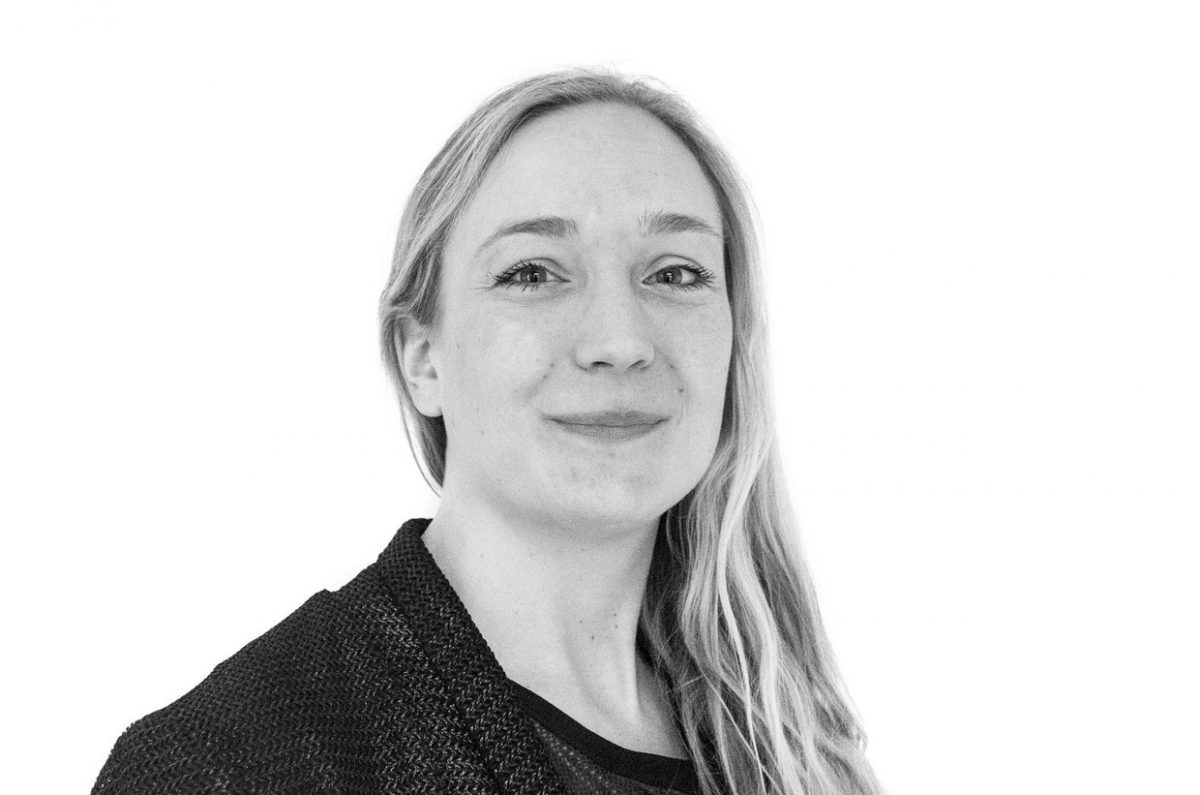 Statue Yoram Otten